The fork in the road is the perfect opportunity to find your purpose.
The program focuses on developing your impact superpower to give you the awareness of how to respond when dealing with different people and behaviours in diverse situations. Using the knowledge and insights gained, by the end of the program, you will have an impact plan in place, allowing you to elevate your experience!
We want to create freedom for those that aren't realizing their true impact potential. Together we take forge a path that increases your self-awareness and focuses you on identifying and connecting with intent to your purpose and your why.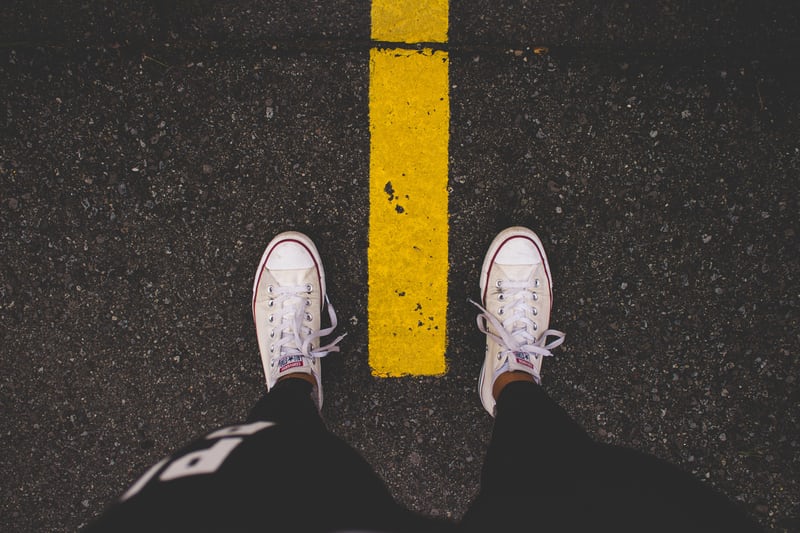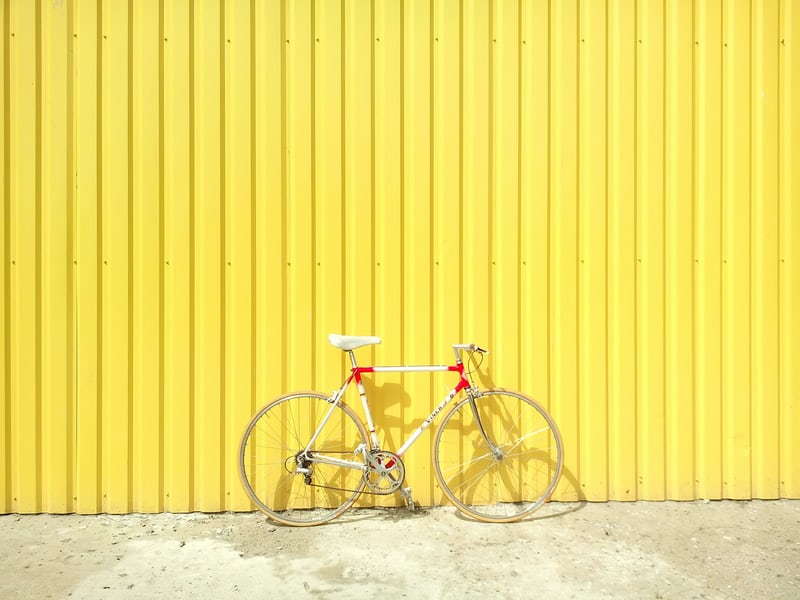 Anyone who may be feeling stuck or unfulfilled. It could be the time for a career change or a new role. You realise its time to work on your vision so you can realise a life dream. This program is designed to free you so that you can lead your life with impact.
This program consists of:
6 x 1-hour group sessions fortnightly- via Zoom.

Full workbook and exercises in between the virtual sessions.

An Impact Community where you can connect with other participants and ask questions, get feedback, and share insights and ideas.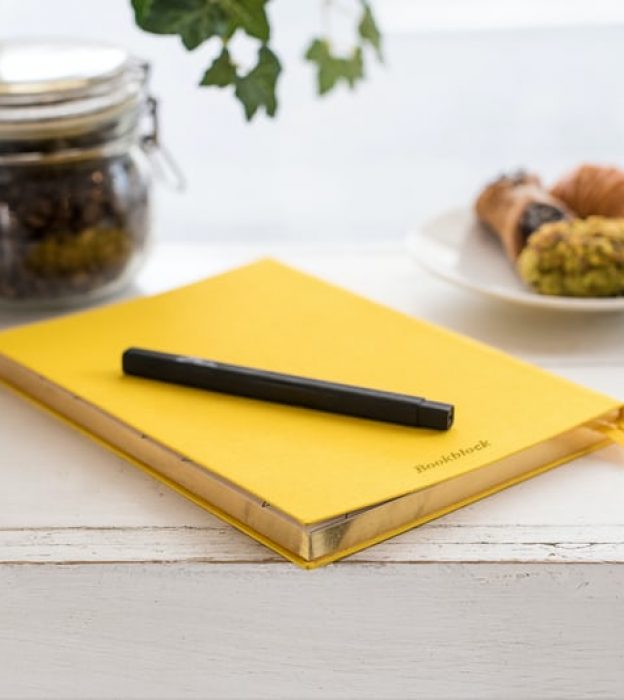 Building self-awareness for IMPACT
Using a diagnostic tool, the Clarity 4D, to provide an awareness of how you may respond in varying situations.
Your IMPACT
Understanding your impact superpower. Working on your why and how. This helps you to filter opportunities and be clear on your intentions.
Take action
Setting up your IMPACT plan. Using the knowledge you've learned about yourself- what's your purpose and how you will impact the world, we create an IMPACT plan. Let's go!
Who are you and what's your IMPACT superpower?
Identifying your personal brand and what represents you. And then putting it out there!
Resilience - Bounce back
Being clear on who you are, what you are here to do, and what IMPACT you are here to have, to ensure you can bounce back from tough situations.
Zoom call sessions
You receive 2 x 1-hour individual coaching sessions as part of the program. Just for you, with a focus on helping you elevate your Impact.
I really connected with and appreciated the style and approach.The one-on-one guidance really helped.
My goal was to maintain focus on my most important leadership priorities and this program has helped me achieve this.
My learnings from this program have helped me in so many ways both personally and professionally
I appreciated the extensive experience from a wide range of sectors to draw upon. The insights shared were innovative and pragmatic
The guidance I have received has been instrumental in helping me to workout my overall vision and strategies for my career and personal goals. This has been a truly enriching and transformational experience.
CONTACT US FOR THE NEXT PROGRAM DATE