Are you dealing with a significant life event, recently promoted or pursuing a new development opportunity?
Our Elevate Your Impact Program is designed to help you realise your true potential and equip you with the skills and confidence to take charge of your future.
Our Elevate Your Impact Program focuses on developing your skills, lead more effectively, building resilience and working on your personal brand.
After completing the Elevate Your Impact Program, you will:
Gain awareness of how to respond when dealing with diverse situations
Understand your purpose, to help you clearly assess your intentions
Use the knowledge you have learned about yourself to create a plan for your future
Identify your personal brand and understand how communicating your unique brand can influence your life and career
Build resilience to ensure you can bounce back from tough situations
The Elevate Your Impact Program consists of 6 x 90 minute group sessions delivered via Zoom or in-person. Includes access to the Impactology community where you can connect with other participants and ask questions, get feedback, share insights and ideas.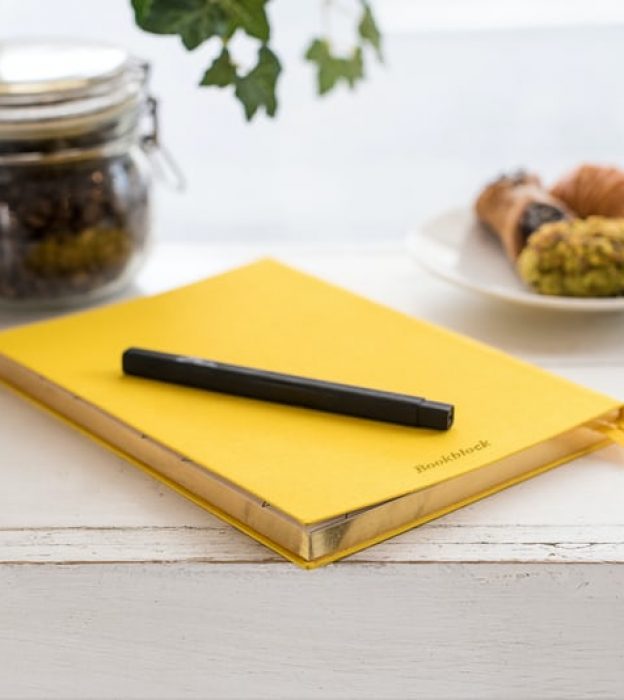 Articulate your personal brand and what represents you. Increase self-awareness and identify what enhances your personal impact. Recasting yourself in the production of life.
How to deal with change after a significant life event, recent promotion or as you pursue a new career opportunity.​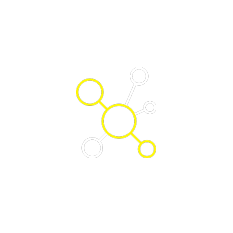 BUILDING A NETWORK FOR IMPACT
Network. Network. Network.
Actionable network strategies that increase your impact and help build a community within and outside of your organisation. Self-care, maintaining energy and being clear on where you are headed, even in the face of adversity. Enhance your ability to convey important messages to stakeholders with conviction and confidence.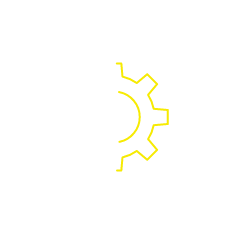 Using the Clarity 4D diagnostic, this tool will provide insights in your individual behavior and an awareness of how individuals may respond when dealing with different people and in varying situations.
Guidance really helped
I really connected with and appreciated the style and approach. The one-on-one guidance really helped.
Claire
Senior Manager
Helped me achieve
My goal was to maintain focus on my most important leadership priorities and this program has helped me achieve this.
Andrew
General Counsel
Program helped me in so many ways
My learnings from this program have helped me in so many ways both personally and professionally.
Deborah
HR Director
Insights were innovative and pragmatic
I appreciated the extensive experience from a wide range of sectors to draw upon. The insights shared were innovative and pragmatic
Raj
GM Human Resources
Truly enriching and transformational experience
The guidance I have received has been instrumental in helping me to workout my overall vision and strategies for my career and personal goals. This has been a truly enriching and transformational experience.
Katarina
Marketing Specialist
CONTACT US FOR THE NEXT PROGRAM DATE
We want to create the freedom for you to make a choice and realise your true potential, so you can really make an impact. If you are ready to forge a path that increases self-awareness and connect with intent to your purpose and your why, register your interest to join our Elevate Your Impact Program by filling in the form below.