Are You An
Impactologist?
Here we celebrate ideas that have impacted us.  We have a selection of books by other Impactologists that we think are worth checking out.
Are you a writer, speaker, activist or passionate warrior?  If you see yourself as an Impactologist, we would love to hear from you.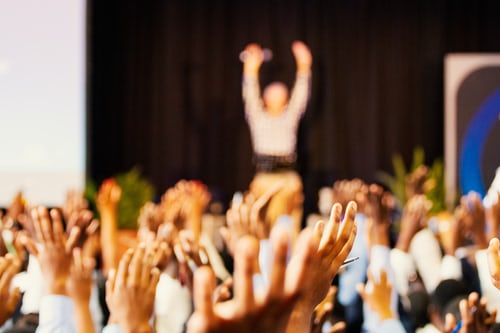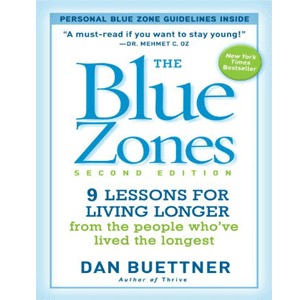 The Blue Zones, Second Edition: 9 Lessons for Living Longer From the People Who've Lived the Longest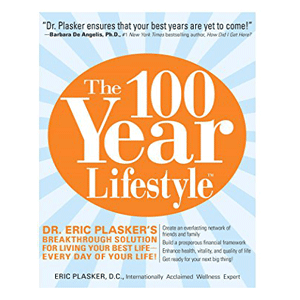 The 100 Year Lifestyle: Dr. Plasker's Breakthrough Solution for Living Your Best Life - Every Day of Your Life!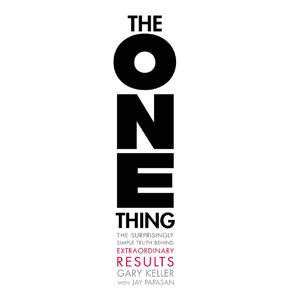 The ONE Thing: The Surprisingly Simple Truth Behind Extraordinary Results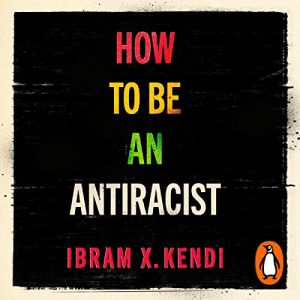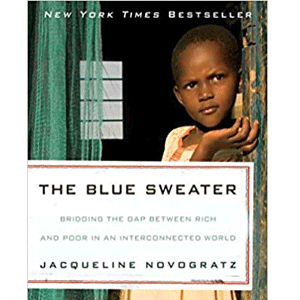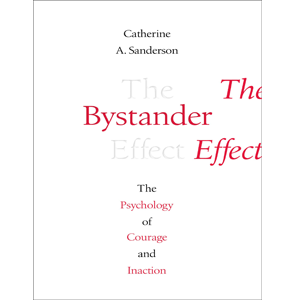 The Bystander Effect: Understanding the Psychology of Courage and Inaction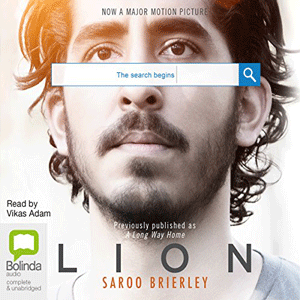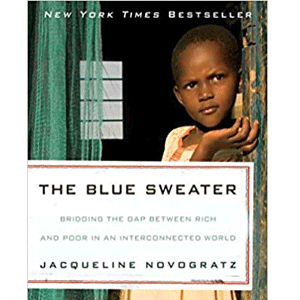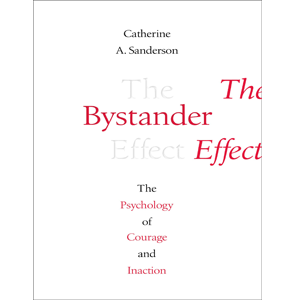 The Bystander Effect: Understanding the Psychology of Courage and Inaction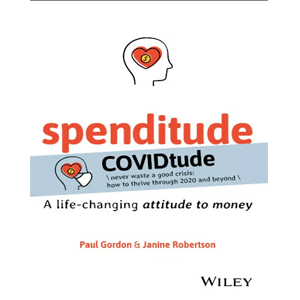 Spenditude: A Life-changing Attitude to Money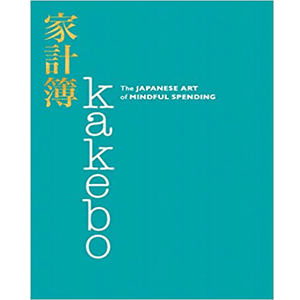 Kakebo: The Japanese Art of Mindful Spending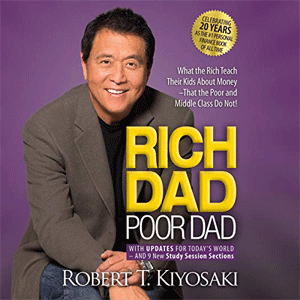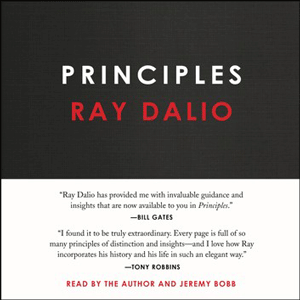 Principles: Life and Work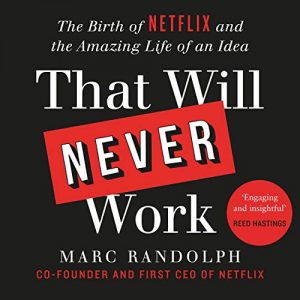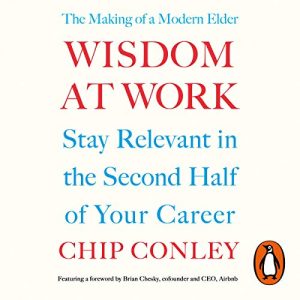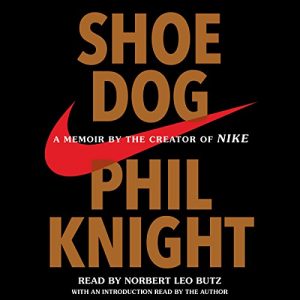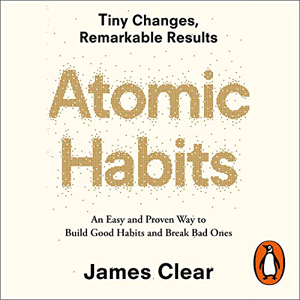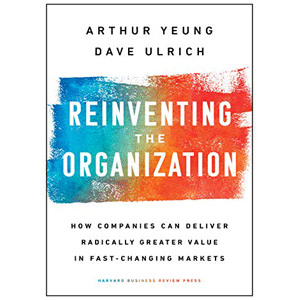 Reinventing the Organization