The Business Partnering Playbook
Business Partners play an essential role as trusted advisors with a depth of technical expertise, impacting all areas of the business. Initially tactical advisors, Business Partners have evolved into collaborative leaders, adept at driving change in the fast evolving business landscape.
Yet, a structured pathway to develop their crucial skills has been missing…
Enter the solution. Whether you're a current or aspiring Business Partner in HR, Finance, IT, Procurement, Audit, Legal, Risk, Compliance or Marketing, this Playbook is for you and your team.
EVOLVE shares practical strategies to navigate service models, enhance your business acumen, and how to amplify value for your stakeholders and organisation.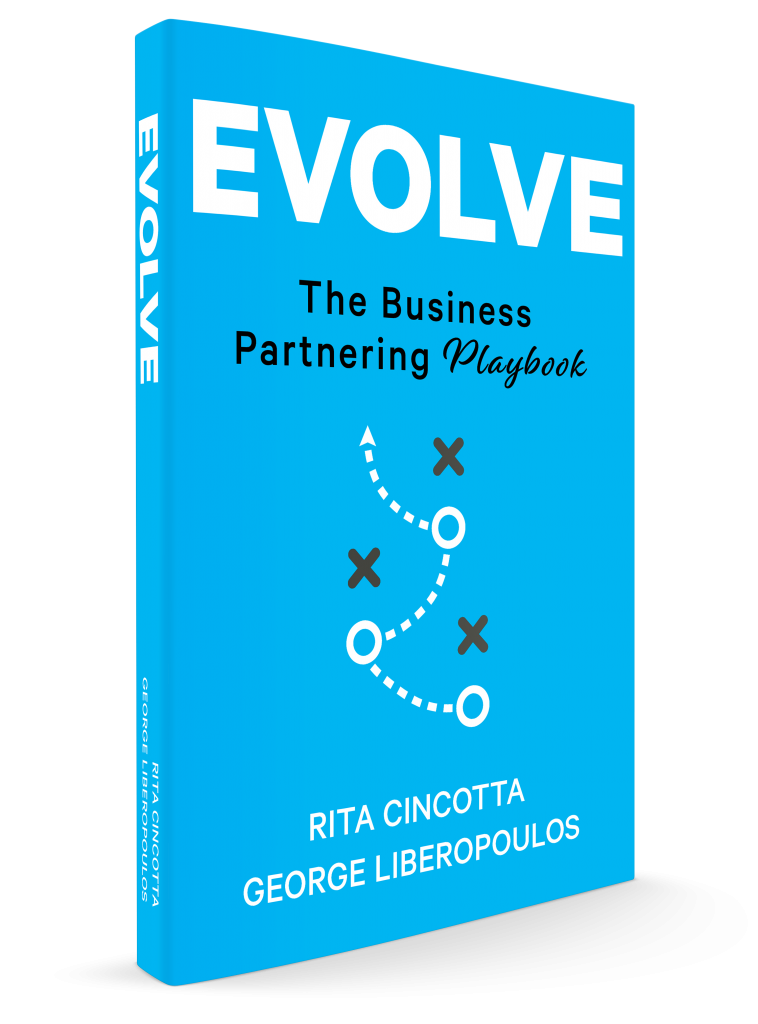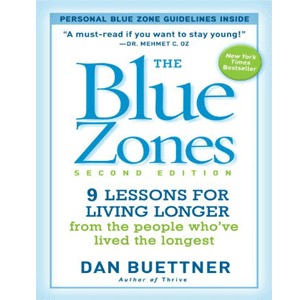 The Blue Zones, Second Edition: 9 Lessons for Living Longer From the People Who've Lived the Longest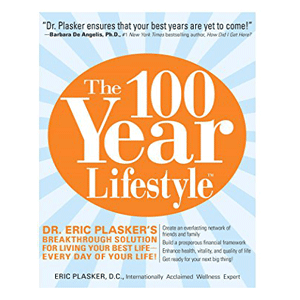 The 100 Year Lifestyle: Dr. Plasker's Breakthrough Solution for Living Your Best Life - Every Day of Your Life!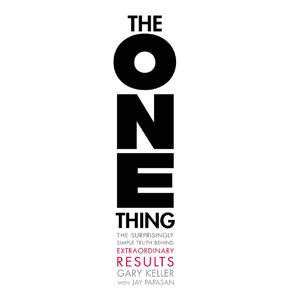 The ONE Thing: The Surprisingly Simple Truth Behind Extraordinary Results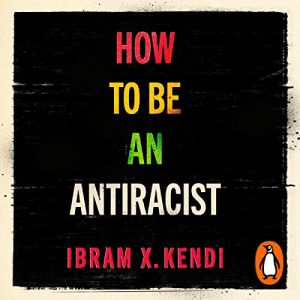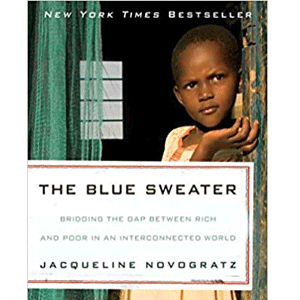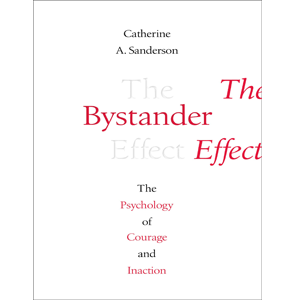 The Bystander Effect: Understanding the Psychology of Courage and Inaction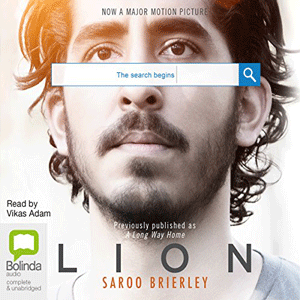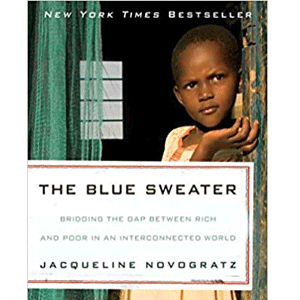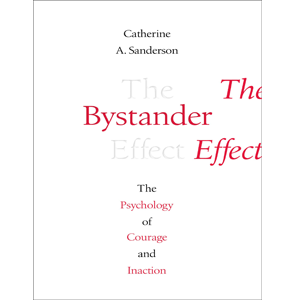 The Bystander Effect: Understanding the Psychology of Courage and Inaction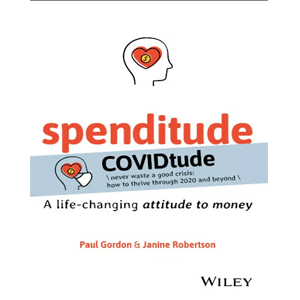 Spenditude: A Life-changing Attitude to Money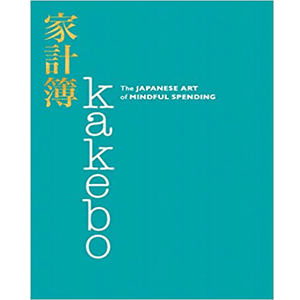 Kakebo: The Japanese Art of Mindful Spending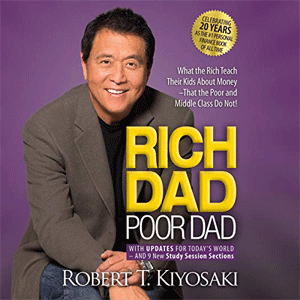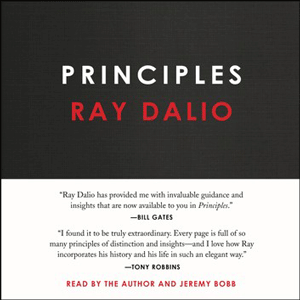 Principles: Life and Work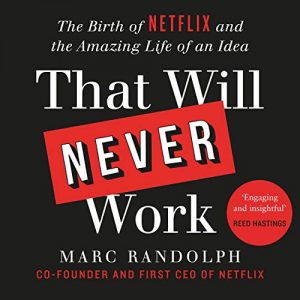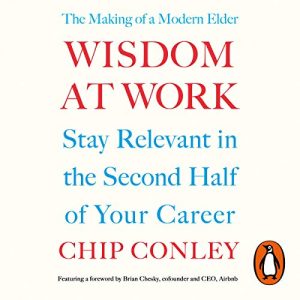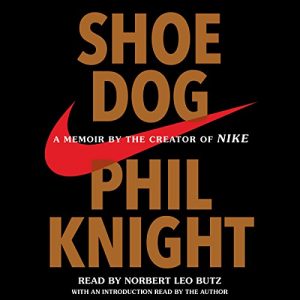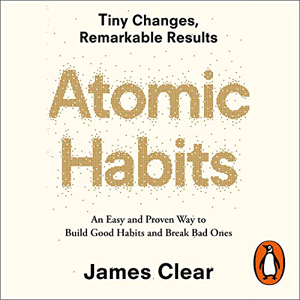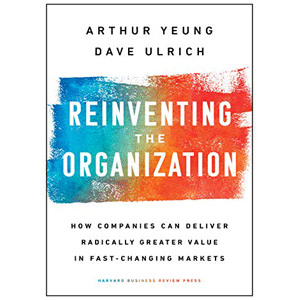 Reinventing the Organization