Not long now! We've written this book for current and aspiring Business Partners who provide internal consulting roles in organisations as part of an enabling function . Our purpose is to highlight the need for ongoing review and evolution of the Business Partner role in generating better business outcomes . Please register your interest, if you'd like further details on the book and its release date.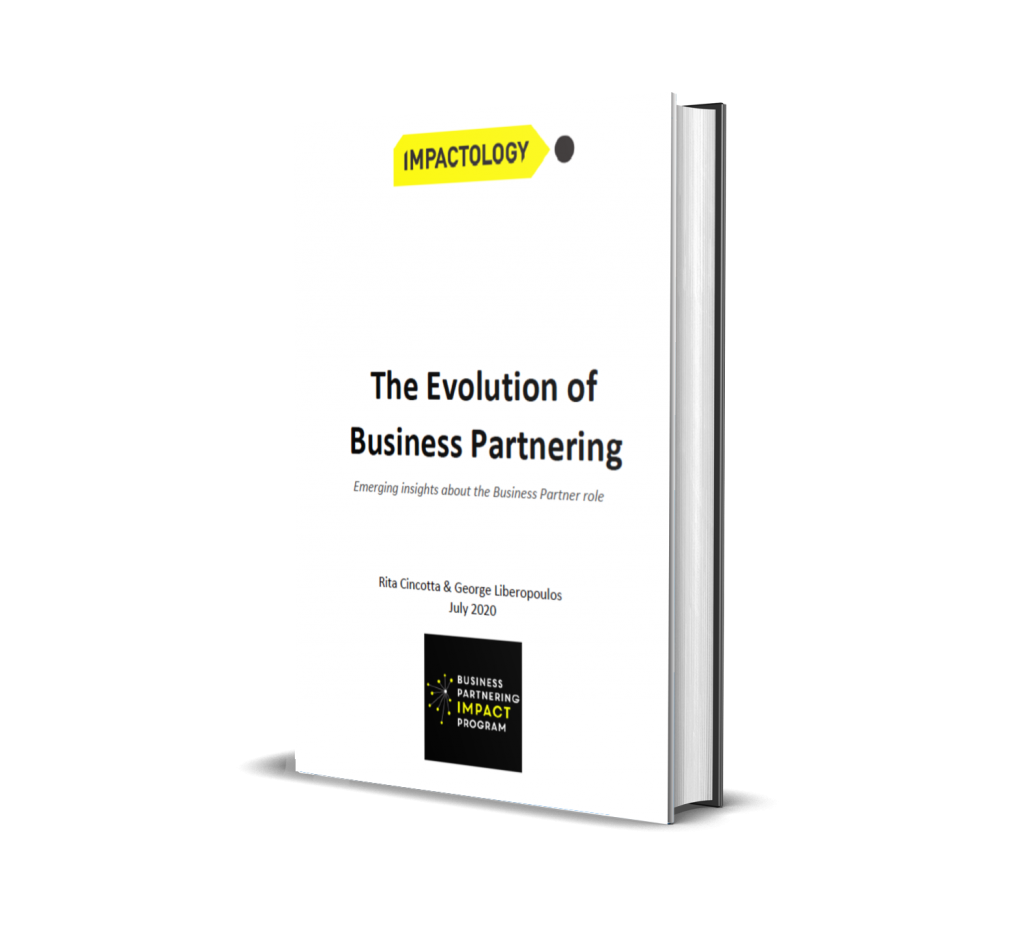 Impact and inspiration should be shared with the community. Here is some of our impactful content.
FIND OUT HOW WE CAN HELP YOU MAKE AN IMPACT
At Impactology, our focus is on helping companies thrive and grow and individuals to live better, work smarter and be authentic. We are passionate about helping people to be more confident and excel at what they do. To find out more about our solutions or programs and how we can help you, fill in the form below.