Inspired. Energised.
Curious. Connected.

3 days. 30 speakers.
Join inspired disruptors, innovators, leaders & Impactologists.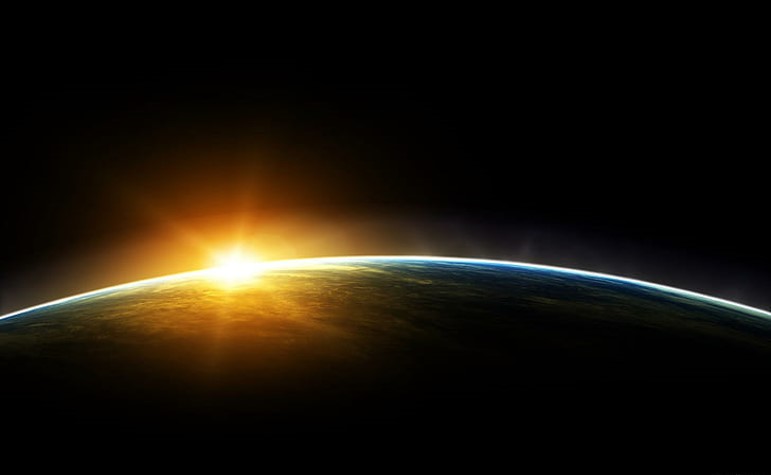 As the world fights the COVID-19 pandemic and dealing with similar challenges, the importance of a connected global community and bold leaders has never been more clear. 
Welcome to Impactology Live.
On the other hand, we denounce with righteous indignation and dislike men who are so beguiled and demoralized.
Pursue there steel pleasure rationally encounter.
Minutes of thought provoking content
To be the trusted advocate for impactful leaders and connect them to a global community.
Inspire people to have impact and a curious mind.
Join our community of Impactologists, making an impact, one connection at a time.
As our name suggests, we are promotion company and our agile experts are all set to deliver cutting-edge solutions.