Experiencing lumpy or stagnant growth? Do your sales and client management practices need to mature? Do you have a fragmented and potentially unprofitable client base?
In a market experiencing significant change and disruption, our Business Advisory Growth Services help companies grow.
But, not growth for growth's sake. We are strong advocates for sustainable, healthy, client-centric growth, whilst nurturing a brand and culture employees and clients will admire.
We believe using a systematic approach to develop a strategy can untap new opportunities, whilst building your clarity and confidence. Clarity on where to invest your resources and confidence in the right growth activities to make a difference. We partner with a diverse number of industries, including professional services and the not-for-profit sector.
Using our Growth Impact Readiness Methodology, we explore the core drivers necessary to recharge and refocus your sales and client management strategy, refresh your business model and formulate a plan to guide you on your path to high growth and sustainable performance. 
This is achieved by:
– Providing clarity in your growth strategy, distinguishing between the urgent and important growth, sales and client servicing activities;
– Developing a simple action plan with clear accountabilities;
– Identifying activities and behaviors that are integral to your business success;
– Identifying hidden weak points that impact your ability to grow;

The outcome:
To instil you with the confidence with a clearly articulated approach to sales growth, clear of any potential barriers to business growth and impact.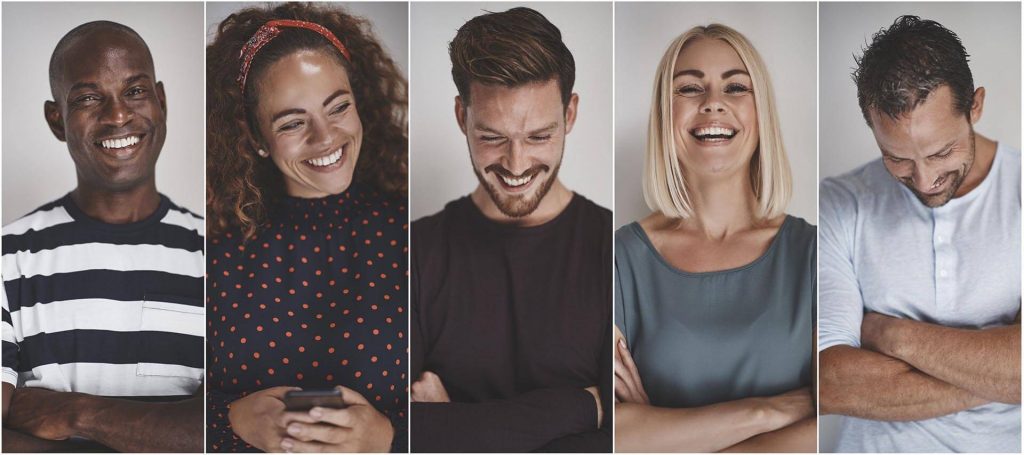 Growth Impact Readiness Methodology – Core Drivers

1. Commercial Impact Drivers
There are a number of important commercial drivers that require diagnosing in companies seeking new ways to grow, particularly in a fast-changing environment:
– a documented strategy to support execution.
– the right allocation of resources – defining the ownership and accountabilities with sales and client servicing activities.
– an operational plan outlining the tactical goals to achieve your growth objectives.
– a sound measurement system.

A sound understanding of these commercial drivers, provides the foundation to develop a clear and validated growth strategy and get you ready to make an impact.

There are a number of key drivers that empower employees and need to be explored (and understood) to obtain an accurate picture of an emerging sales and/or client servicing team:
– the right mix of talent undertaking the right responsibilities.
– the extent to which your emerging reward practices are aligned to your strategy, culture and your Employee Value Proposition (flexibility and nimble decision making is required).
– clarity of behaviours, routines, habits and culture required to execute the growth strategy.
To best understand your Commercial and People Impact Drivers, we access key market insights and help identify best fit practices and approaches that are relevant and appropriate to your business. Access to readily available data and information (both internal and external) will arm you with relevant, fact-based, data driven insights to will aid nimble decision making and prioritise time, effort and resources.
Guidance really helped
I really connected with and appreciated the style and approach. The one-on-one guidance really helped.
Claire
Senior Manager
Helped me achieve
My goal was to maintain focus on my most important leadership priorities and this program has helped me achieve this.
Andrew
General Counsel
Program helped me in so many ways
My learnings from this program have helped me in so many ways both personally and professionally.
Deborah
HR Director
Insights were innovative and pragmatic
I appreciated the extensive experience from a wide range of sectors to draw upon. The insights shared were innovative and pragmatic
Raj
GM Human Resources
Truly enriching and transformational experience
The guidance I have received has been instrumental in helping me to workout my overall vision and strategies for my career and personal goals. This has been a truly enriching and transformational experience.
Katarina
Marketing Specialist
FIND OUT HOW WE CAN HELP YOU MAKE AN IMPACT
At Impactology, our focus is on helping companies thrive and grow and individuals to live better, work smarter and be authentic. We are passionate about helping people to be more confident and excel at what they do. To find out more about our 'Grow Your Business' solutions and how we can help you, fill in the form below.