You've graduated - now what? A program to map out your steps in your impact journey.
This interactive learning experience will equip recent graduates with the skills, insights, and network required to tread their impact path.
You have spent years getting a degree. The road ahead may appear uncertain. This is the perfect time to connect with a community of similar people to take their impact journey together.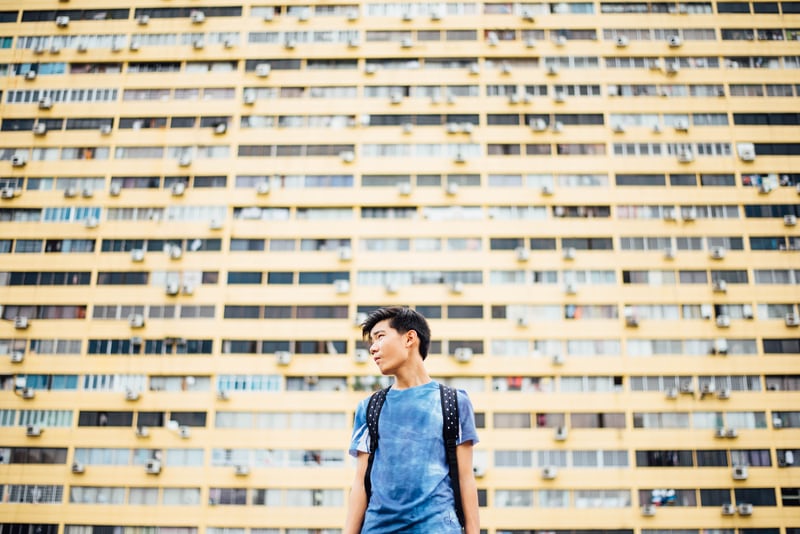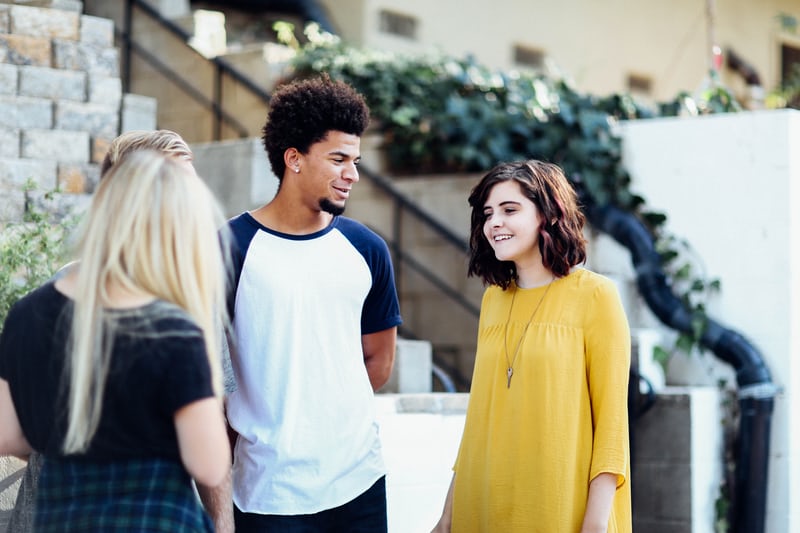 You! Any recent graduate. Whether you are embarking on a graduate program, have a job, are on a gap year or seeking employment. Throw off the gown and hat and join us.
This program consists of:
5 x 1-hour group sessions fortnightly – via Zoom.

2 x 1-on-1 coaching sessions with a focus on elevating your impact.

A full Clarity 4D with insights to accelerate your self-awareness.

Impact Learning Challenge Workbook to complete in between the sessions.

Grad Impact Experience Community where you can connect and engage with other participants.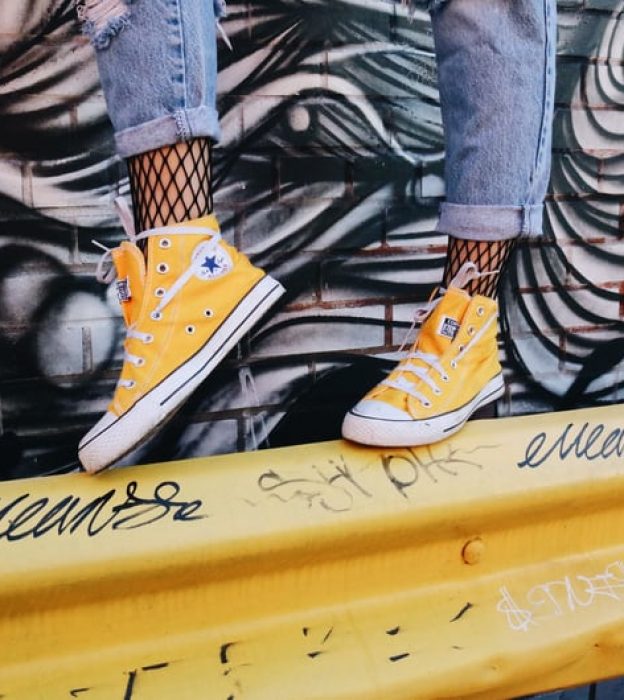 Building self-awareness
Using a diagnostic tool, the Clarity 4D, we gain insights into individual behaviour and self-awareness of our impact. We will learn how we can best interact with people of all levels and backgrounds
Communicate your IMPACT
We delve into how you can communicate your impact by providing  a framework for you to check your understanding on what's communicated.
Impact Your Spenditude
Commencing a career is the perfect time to be focusing on financial goals like home deposits, cars, and well-deserved trips.  Your key to achieving all this and more is your attitude to money.
Your IMPACT superpower
Identifying your personal brand is about identifying your impact superpower. Here we work on your why and how.  This will help you to assess opportunities and be intentional about what you are here to do.
Resilience - Bounce back
Resilience is important. We focus on being clear on who you are, what you are here to do, and what IMPACT you are here to have- enhancing your ability to bounce back.
7 Secrets to Accelerate Your Career
In this final session, we share the secrets and insights that you aren't told at university. This will elevate you ahead of the pack!
The conversation and practical tools introduced in the session have raised my spirits and led to new goals.
I entered this program wanting a workable day-to-day roadmap.  I got that and more, Thank you.
Great sessions and advice! I'm on a mission and you've given me the boost I needed!
Thank you so much. I am currently transitioning careers and this has better prepared me for what's to follow.
I loved hearing your experiences and thoughts. Already I have introduced some of the concepts into my routine and seeing immediate impact - so thank you!
CONTACT US FOR THE NEXT PROGRAM DATE