5 Core Capabilities
Every Business Partner Must Have.
The Business Partner role has evolved. Now more than ever, we need Business Partners with the behavioural attributes and commercial acumen to elevate the client's experience and drive superior business value.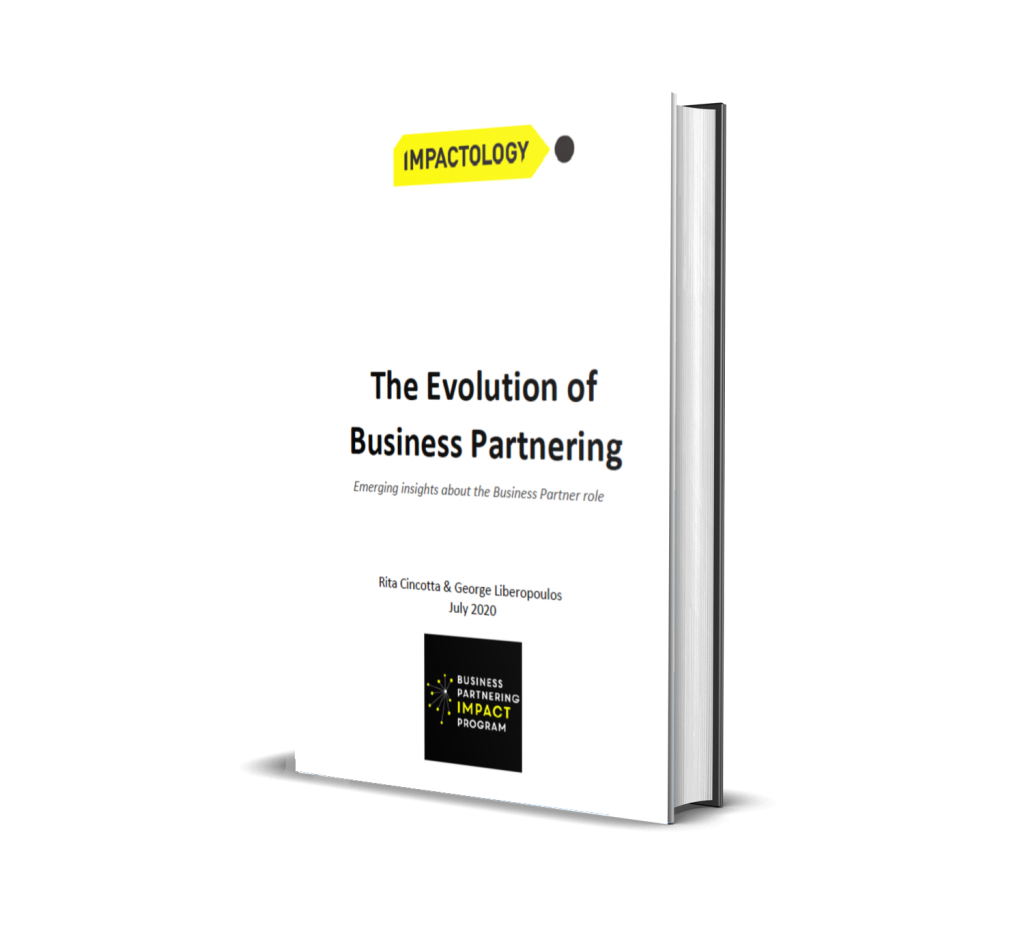 Impact and inspiration should be shared with the community. Here is some of our impactful content.